The right way to go The right direction means: reliable professional tools for your work. Since 1983, we've been making drill
bits and spiral router bits using the best steels available, ensuring their sharp edges are reinforced to be effective and long
lasting. We've been producing practical, usable and very innovative sharpening machines since 2005.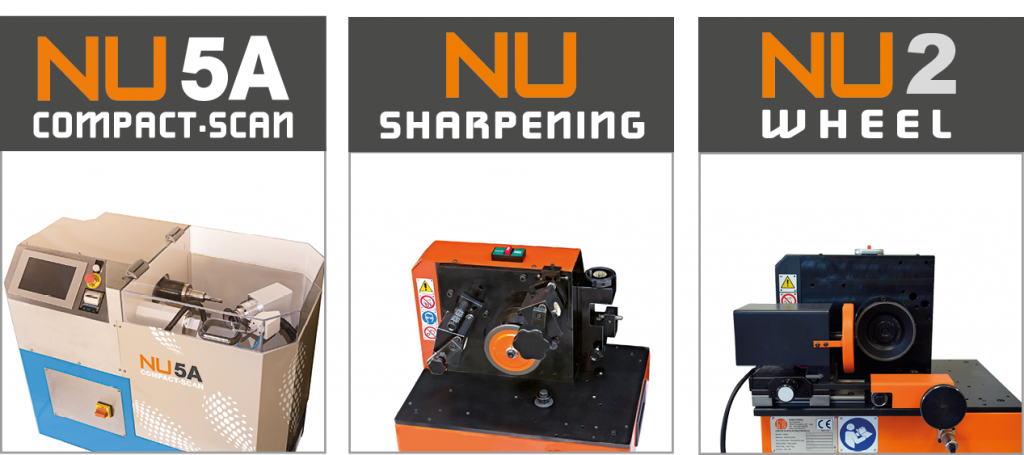 Quality of raw materials, strict testing during production process, research focussed on satisfying customer's requirements and
technologies which satisfy the needs of modern industrial concepts – these are the main factors which have enabled Nordutensili
to become one of the world's leading manufacturers.